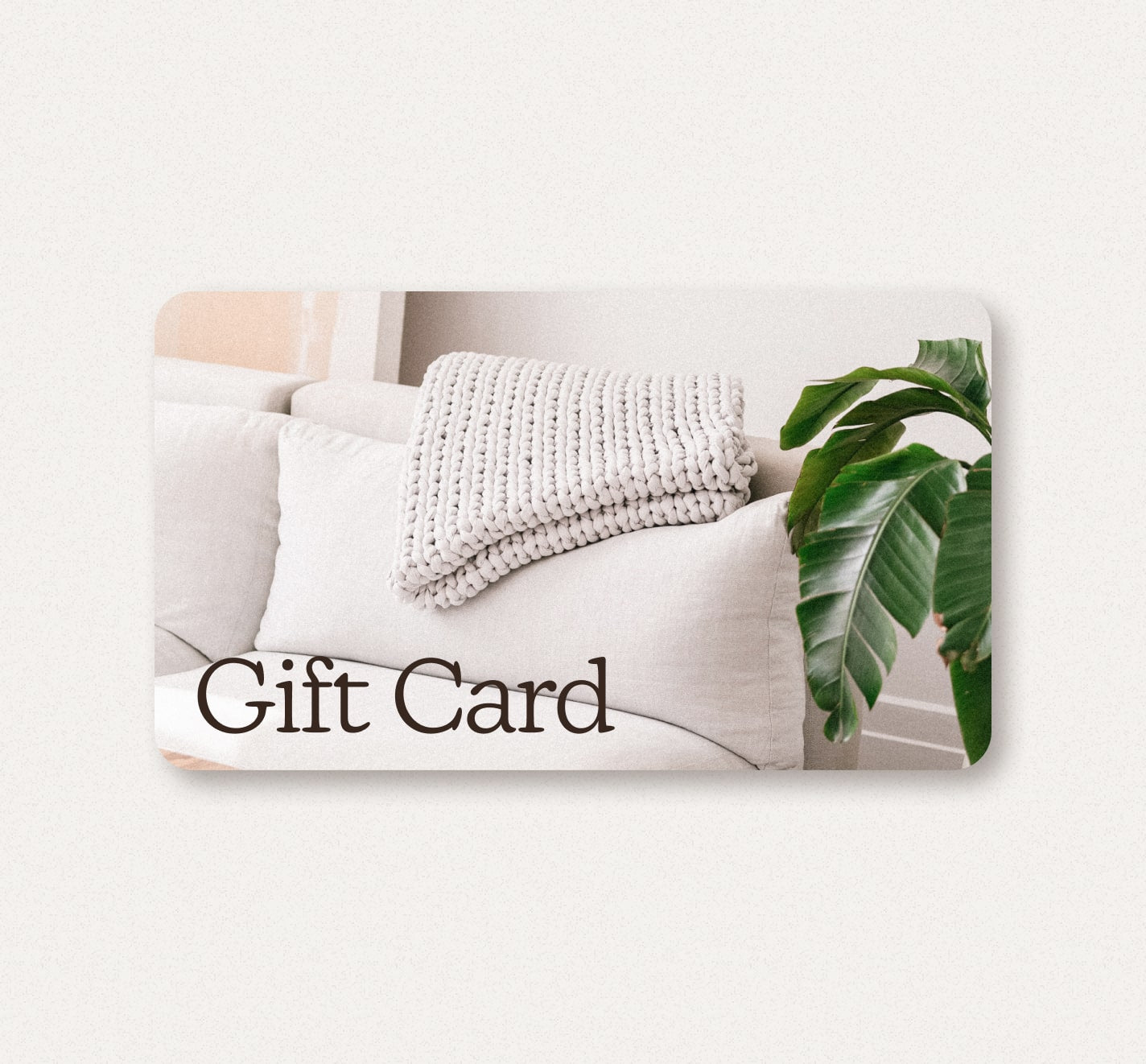 Let's Cuddle makes for the perfect gift.
We started Let's Cuddle with the most recharged, rejuvenated version of you in mind. What we learned is that rest can be many things other than sleep.
Watching Netflix
Having a morning routine
Cuddling with loved ones
Reading a book
Helps reduce anxiety
When weight is distributed across your body it reduces the amount of stress hormones – calming the fight-or-flight response.
Helps improve sleep
The weight stimulates the production of sleep hormones to help reset your energy and keep you asleep for longer.
Helps relax muscles
The weight calms your heart rate and breathing, allowing your body to settle and muscles to come to a relaxed state.
Helps boost mood
The weight of the blanket stimulates the production of feel-good hormones and increases energy levels once you're awake.
Everyone loves to cuddle with us.
More colors to cuddle with
We like to cuddle & tell